An internet travel guide about London
London was once the centre of the world. Almost a third of the world was ruled by the capital of England and Great Britain. Even today, London is the most populous, best-known and most important city in Europe. Almost 14 million inhabitants live in the greater London area. London is the financial centre of Europe and the capital of the Commonwealth of States. There is probably no other city in Europe with more sights to discover than London. No other city attracts more tourists than London.

This travel guide is aimed at London visitors who want to discover the city on their own. It is mainly intended to provide advance information and give the reader an overview of London. In addition to general travel information, such as means of transport and accommodation, the most important sights of London are briefly presented. This internet travel guide is particularly aimed at tourists who want to discover London at a reasonable price. Many small tips are intended to help save money – for example on topics such as public transport, sightseeing and accommodation.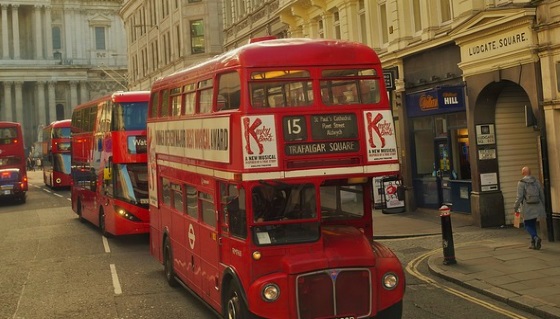 London-Travel-info has been under construction for several years. Some older information is from the year 2011. In 2017, 2020 and early 2022 many pages of this London travel guide were updated. More pages will be added in the coming months.
London has something for everyone. Fans of traditional architecture, modern skyscrapers, churches, bridges, shopping centres and department stores, city parks, sights, museums and world-class galleries will all find what they are looking for in London. Add to this the unique flair of Europe's most multicultural city.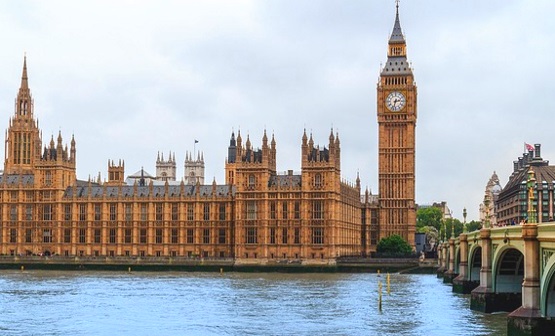 About two million inhabitants in Greater London have a migration background from outside Europe. In addition, there are about half a million new immigrants. These people are from Eastern Europe as well as from Poland and Romania. How things will continue after the Brexit, the withdrawal of Great Britain from the EU, is currently ( 2022 ) still completely unclear.
See also: German Version of this website
Venice online guide, our website about the city Venice in Italy.
All about bus trips to Delphi from Athens
Here you find our travel guide Berlin (Germany).